The DigitalFilipino Club started in 2003 to promote the growth of e-commerce in the Philippines. We aim to be a catalyst in enabling more MSMEs to go online through the free learning resources provided here.
The Philippines E-Commerce Roadmap 2016-2020
One of the aims in the roadmap is to enable 100,000 MSMEs to do E-Commerce online. However, as of today, there are still less than 30,000 MSMEs who have achieved that.
This advocacy project is intended to help achieve it and provide support to MSMEs the whole year round.
Philippines MSME online Directory
By joining this initiative, your web presence will be included in our directory of Filipino MSME websites.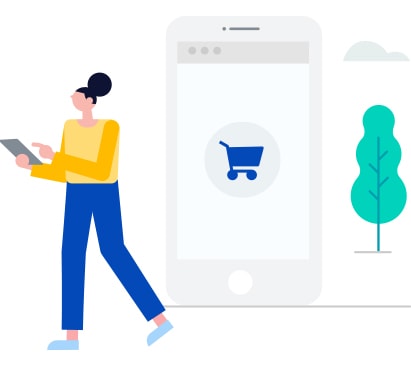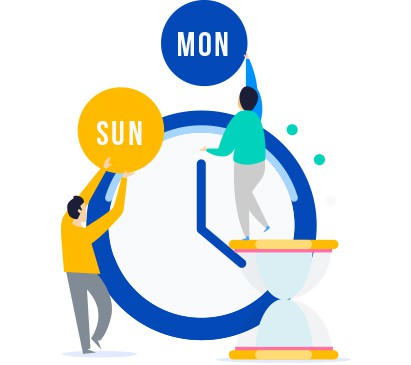 Daily Consultation Session
Members will become part of our community and join our daily consultation sessions on creating your website and digital marketing initiatives.
Start Your Learning Journey
Access our various e-commerce learning resources to learn about e-commerce and digital marketing in the Philippines.